Aeroflex® .110 All Straw Pro Pack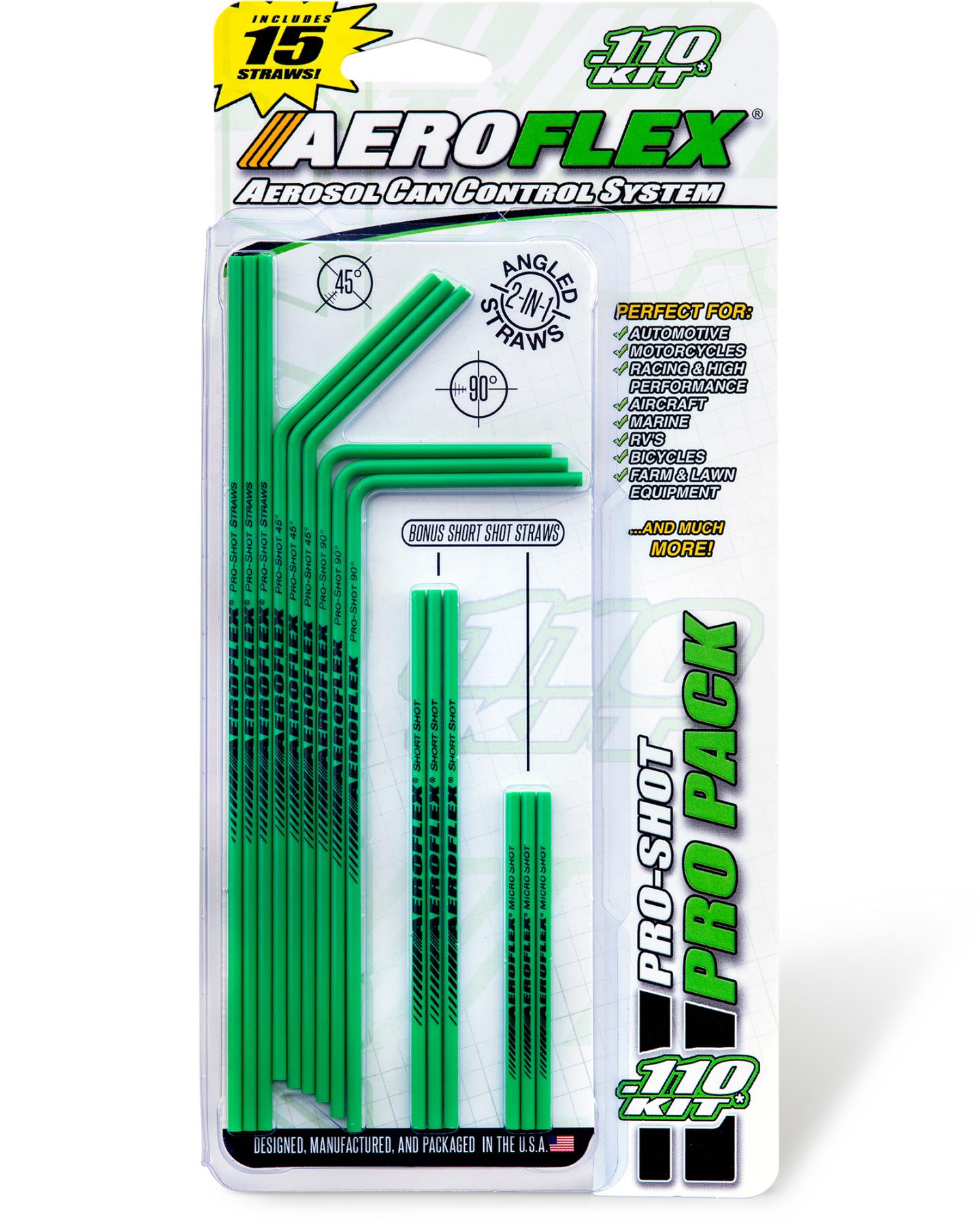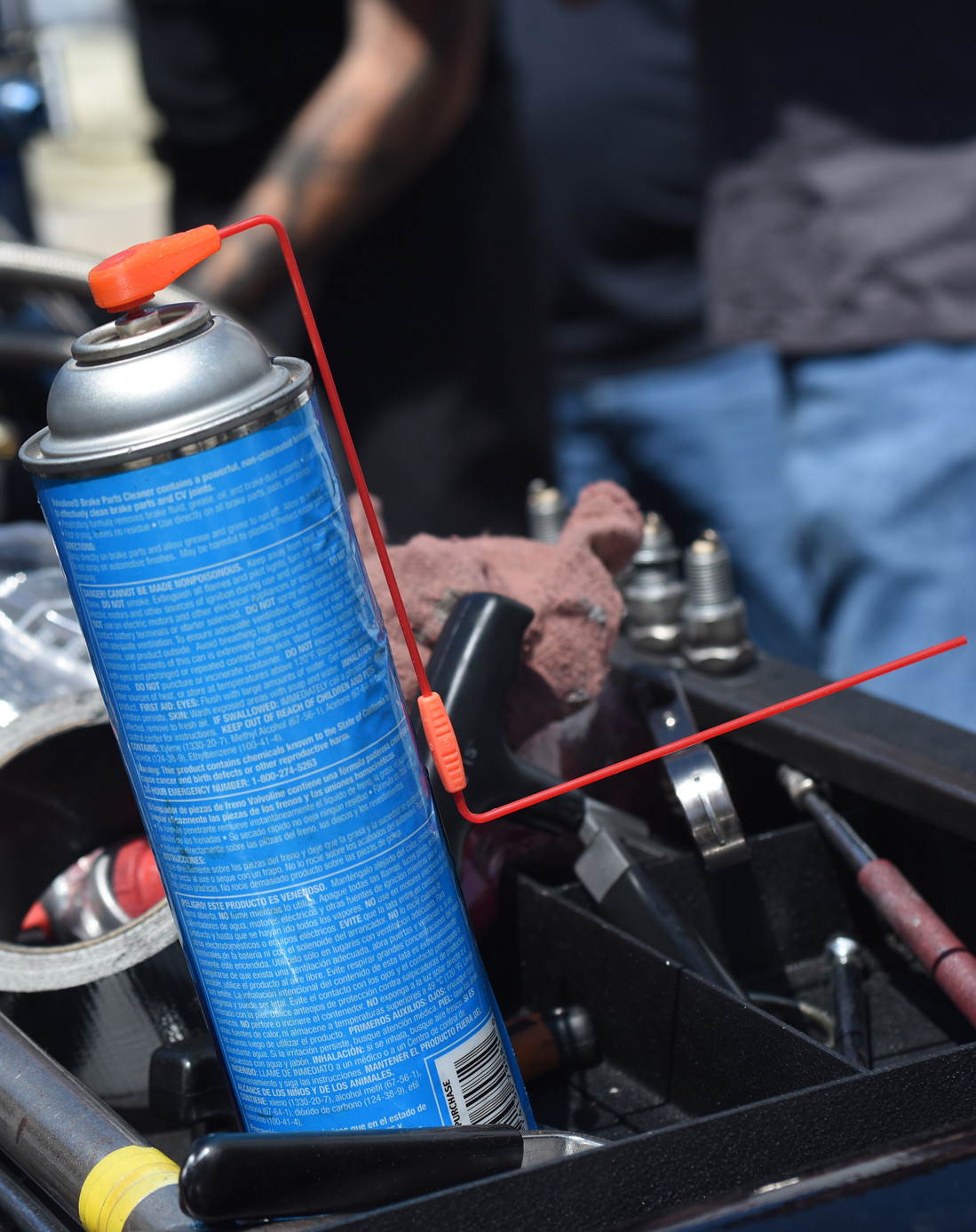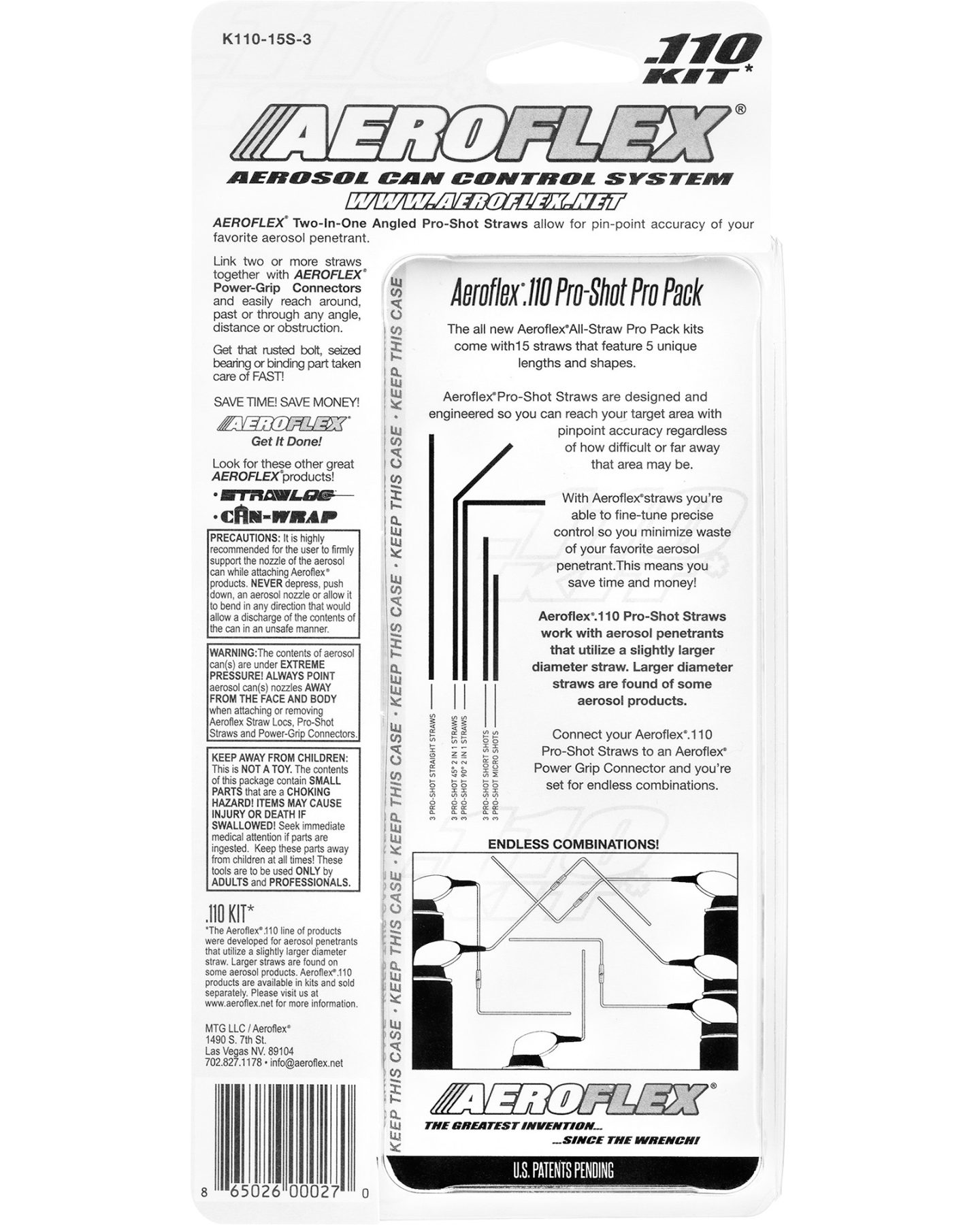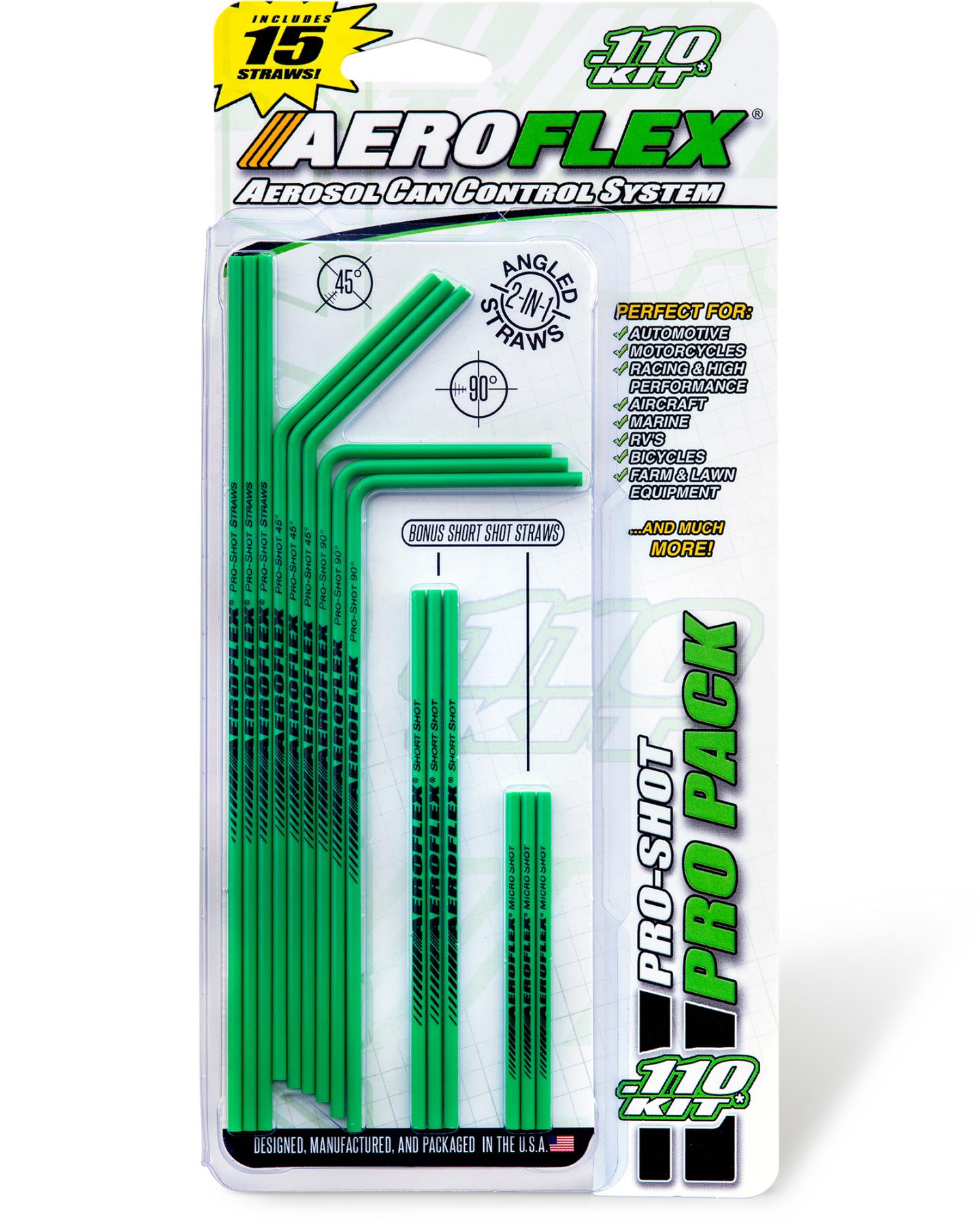 FOR LARGE DIAMETER AEROSOL STRAWS
---
---
Kit Includes:
3 Pro-Shot 45° 2 in 1 Straws
3 Pro-Shot 90° 2 in 1 Straws
3 Pro-Shot Straight Straws 6 ½ "
3 Pro-Shot Short Shot Straws 4"
3 Pro-Shot Micro Shot Straws 2 ½ "
Description:
The Aeroflex® .110 All Straw Pro-Pack was developed so you could enhance your arsenal.
In your tool box there are many different types of wrenches, sockets, ratchets and extensions. You don't only have one size screwdriver, saw or paintbrush. There are a few. Perhaps many.
Why would you have only one straw?
Aeroflex Pro-Packs feature five unique shapes and sizes, so you truly have unlimited combinations!
Aeroflex straws allow you to spray your favorite aerosol penetrate with pinpoint accuracy. This level of precision gives you an edge. It speeds up your workflow by giving you the ability to spray the product of your choice exactly where you intended it to go.
The all new Aeroflex All Straw Pro-Packs are available in both .085 (orange) and .110 (green) sizes.
Aeroflex! The Specialty Tool of Specialty Tools!